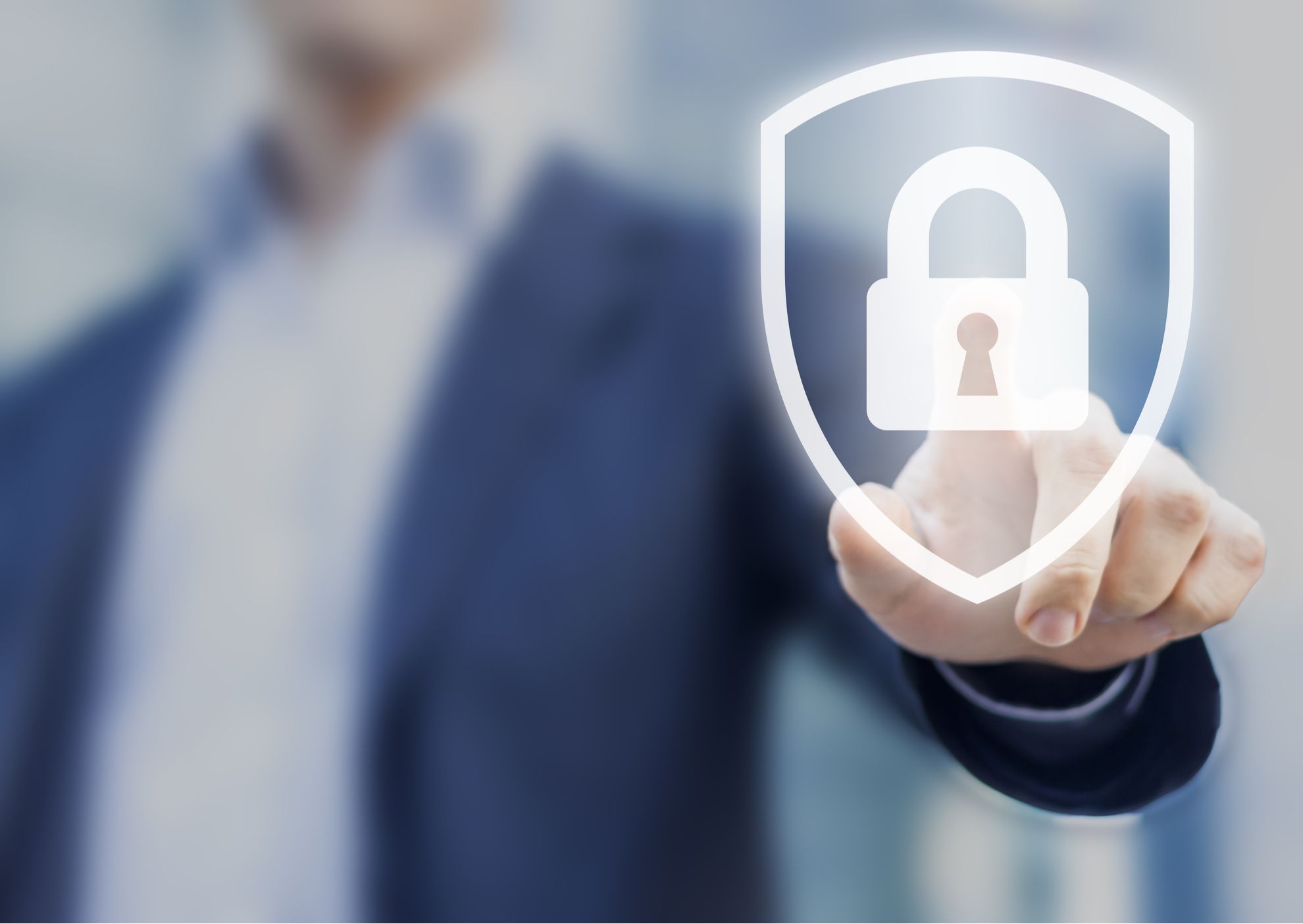 Are You Struggling With Creating Your GDPR Privacy Notice?
Stop worrying and create a privacy notice for your association, non-profit or sports club with our easy to use privacy policy generator. Then embed the notice on your own website so that your users can access it.
Create Your GDPR Privacy Notice Today!
All you need to do is create an account and your privacy notice is generated for you.
Create your free privacy notice - now!
You can also use Konsento to manage consents.
Do I need a privacy notice?
You are generally not allowed to collect and store personal information without informing the individual what you are going to do with the personal data.
The GDPR says that the information you provide to people about how you process their personal data must be:
concise, transparent, intelligible and easily accessible;
written in clear and plain language, particularly if addressed to a child; and
free of charge.
Does your current privacy notice live up to this?
1.
Claim Your Account
Create your free Konsento account and get access to your own privacy policy
2.
Update the Privacy notice
Update your privacy notice to reflect your unique usage of personal information.
3.
Embed the Privacy Notice
Your Privacy Policy can easily be embedded on your own website and sign up forms.
Display Privacy Notice On Your Website
It's easy to create a Privacy Notice, but you have to make sure to display it to your users, customers and members.
Copy and Paste
The fastest way - no tech-knowledge required! You simply copy a suggested text with a link to your privacy notice
Pop-up widget
Keep the users on your page and trigger a modal that contains the privacy notice. Some tech-knowledge required.